You can download the expert advisor using the link below and install it by following the presented instructions. There are many types of trailing stop — it can be a fixed step change or it can follow some indicator. Day traders are using trailing stop to automatically move the stop loss level when they are not in front of the computer or if the are trading lots of trades at the same time. Trailing stop indicator is an indicator that moves stop loss as the market changes. It will not automatically move your stop loss on open order, but you need to manually move it.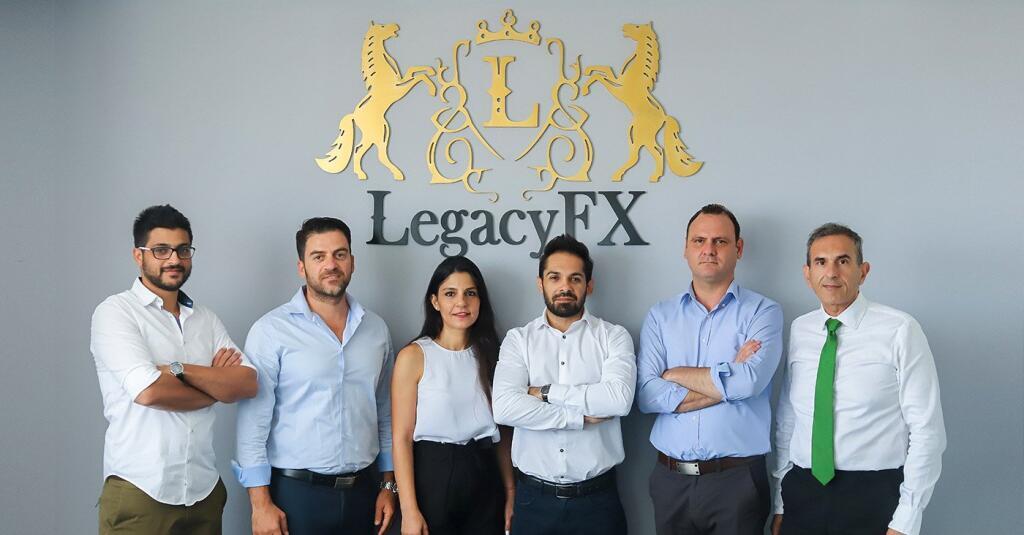 If the trailing stop indicator shows 50 pips above the current market price then you could put a trailing stop to 50 pips. When the market goes into profit 50 pips trailing stop on a metatrader would move your stop loss and follow the market change with 50 pips difference. Then you would lose potential profit you could make if the market stopped at the entry price and then continue to move in the right direction. Trailing stop can be seen by market makers when activated and that means when trailing stop moves stop loss level after trade reaches certain profit you define with trailing stop. You can see how trailing stop has followed the profit and waited until it reaches 10 pips of profit. When that target is reached the trailing stop function will move stop loss to 10 pips difference from the market price.
How to Set a Trailing Stop in MT4 Android
This is because you do not have access to the trading server to connect your account. Without a trading server you will not receive any quotes on the charts, the trailing stop will not work as many other functions for trading. Second case is if you do not have an internet connection which will mean your trading account is not active. If you have any suggestions for improvement of this expert advisor, please create an issue or submit a pull-request. Make sure you enable Allow Algo Trading in the Common tab when attaching the EA and also Allow algorithmic trading in the platform's menu Tools→Options→Expert Advisors. Having a stop-loss will protect you from margin calls and big losses.
In the worst case scenario you will have an order closed with an entry price which means you will close the order with $0 profit/loss.
Because trailing stop is a built-in expert advisor that needs a platform to run, MT4 mobile version is not suitable to run the trailing stop function.
If you use percentage instead of pips and make the analysis on many orders you would get an average percentage for trailing stop.
If the market is moving up the trailing stop indicator puts a line on the chart below which represents the potential stop loss level.
Trailing stops will not fail if you have your platform running and connected to the trading server. Trailing Stop on MT4 Android is not possible to set because expert advisor is not available on the android version. To solve that issue you should leave your computer active with a metatrader open and connected to the internet. And, also, you need to have your trading account active and connected to the trading server. If you close the metatrader the trailing stop will not work even if you have activated it and set a number of points. Trailing Stop works by setting the number of pips at which the stop loss level will change the value as soon the order is profitable by the number of set pips.
MT4 Trailing Stop EAs For Managing Your Trades
If you put stop loss on the trade that level is sent to the trading server on the broker side. And then when the trailing stop moves the stop loss after order is in profit the new stop loss level will be seen on the trading server. Trailing stop will not move the stop loss level if the price goes in loss.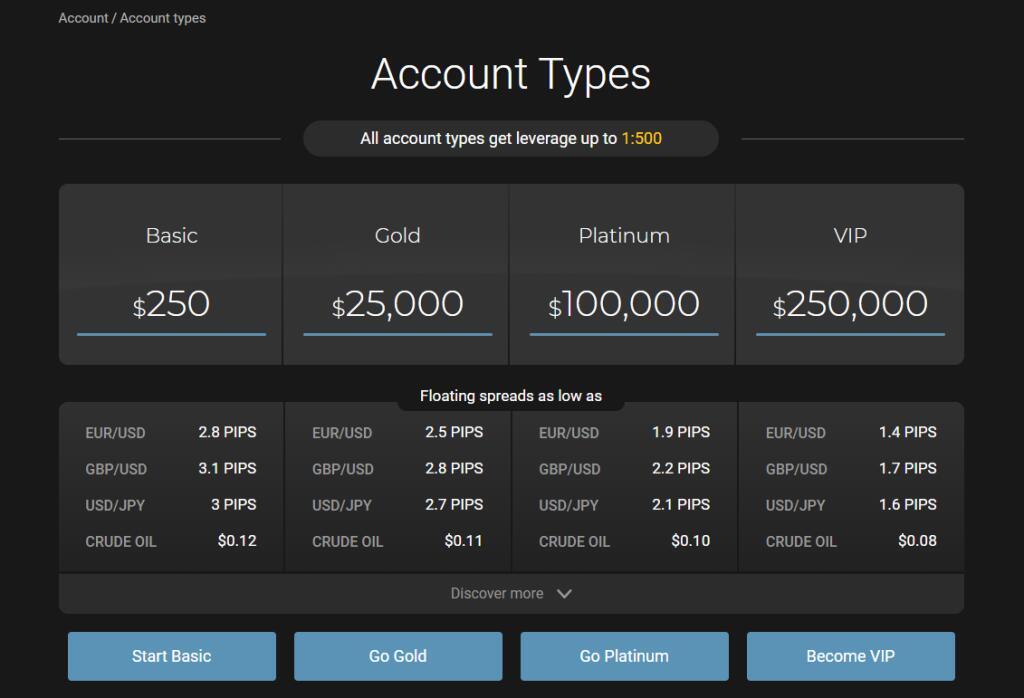 But, if the market turns against you and goes down you will have this order closed with the entry price. Sometimes the default trailing stop feature of the MT4 trading platform does not really satisfy a forex trader the way he wants to apply trailing stop to his trades. Ever wondered how you can place a trialing stop following moving average lines on the chart? Well, this trailing stop expert advisor may just be the one you are looking for. What is the difference between a trailing stop and a trailing step?
When Should Trailing Stop be Set?
If it goes to 52 pips of profit the trailing stop will move stop loss level to 2 pips. For example, you can set it so that trailing stop will move 20 pips every time price moves 20 pips. Now, for many of you, it may not be the way you want to go about setting trailing stops to your trades to lock in profit. If you set trailing stop to 50 units that will mean you need 5 pips to activate trailing stop.
Then you would lose potential profit you could make if the market stopped at the entry price and then continue to move in the right direction.
Therefore the trailing step is simply the amount (usually in pips)by which a trailing stop loss order moves when price by a certain "x" amount, usually in pips as well.
A trailing stop is a stop-loss where the value is updated when the price moves in the favor of the trade.
In many cases, it is useful to have a trailing stop, which is a "moving stop".
It has 6 different types of trailing stop techniques you can apply.
Trailing stops have one condition and that is the Metatrader platform must be active and have internet connection. You can use a preset number of pips, but you can set a custom number of pips. Have in mind that the broker you are using will have a limit on the minimum number of pips you can set. Try the minimum that you would like to have and see if it is possible to set beloe 1.5 pips (15 points).
Why is Trailing Stop on Profit EA useful?
My goal is to have a website which will be the first choice for traders and beginners. Market analysis is featured by Forex Factory next to large publications like DailyFX, Bloomberg… GetKnowTrading is becoming recognized among traders as a website with simple and effective market analysis. Trailing stop is automatic function which moves the stop loss automatically when activated. What you can do with the trailing stop indicator is to see what is the average movement and based on that set the trailing stop units.
If price moves 1 more pip in your direction, the stop-loss also gets moved by 1 pip, and so on. Once you run the expert advisor, you can set all the necessary input parameters. In the image below, you can see a demonstration of the expert advisor as it moves the stop-loss for a EUR/USD buy trade with 10 pips trigger distance and 5 pips increment step. With the MT4 Fixed Step Trailing Stop EA, you can have the stop-loss of your trades incremented by fixed values when the price moves far enough. And if you cannot wait until the market reaches that level or profit target level then you should set a trailing stop.
How This Trailing Stop EA Works
If the order does not reach trigger level for the trailing stop then the trailing stop will not trigger and it will stay inactive on that order. So, you trigger a trailing stop by activating the function and then predicting where the market will move and make profit. Trailing stop is triggered by putting a number of points for trailing stop and by order going into profit for that number of pips. You cannot lose money with trailing stop if trailing stop is activated.
Average True Range calculates the volatility of the market and based on that calculation draws a line on the chart that represents the best place to put stop loss. In the second case if the take profit is planned with 300 pips the trailing stop 10% would be 30 pips. What causes trailing stop to move is the profit on the order where trailing stop is set.