What Kraken is All About
Kraken owes its name to the Nordic mythological water creature of gigantic proportions. Trying to live up to its name, Kraken claims to be the largest Bitcoin trading platform with consideration not only to the volume of the Euro that it trades but also liquidity.
This feature aims to discuss the specifics of Kraken's services as a Cryptocurrency exchange provider and how its clients set it apart from other mainstream BTC platforms.
Kraken is seen as one of the more tenured and experienced BTC exchanging firms in the United States. It is based in San Francisco, California, and is responsible for providing comprehensive trading software that has a Margin Trading arm and an OTC option.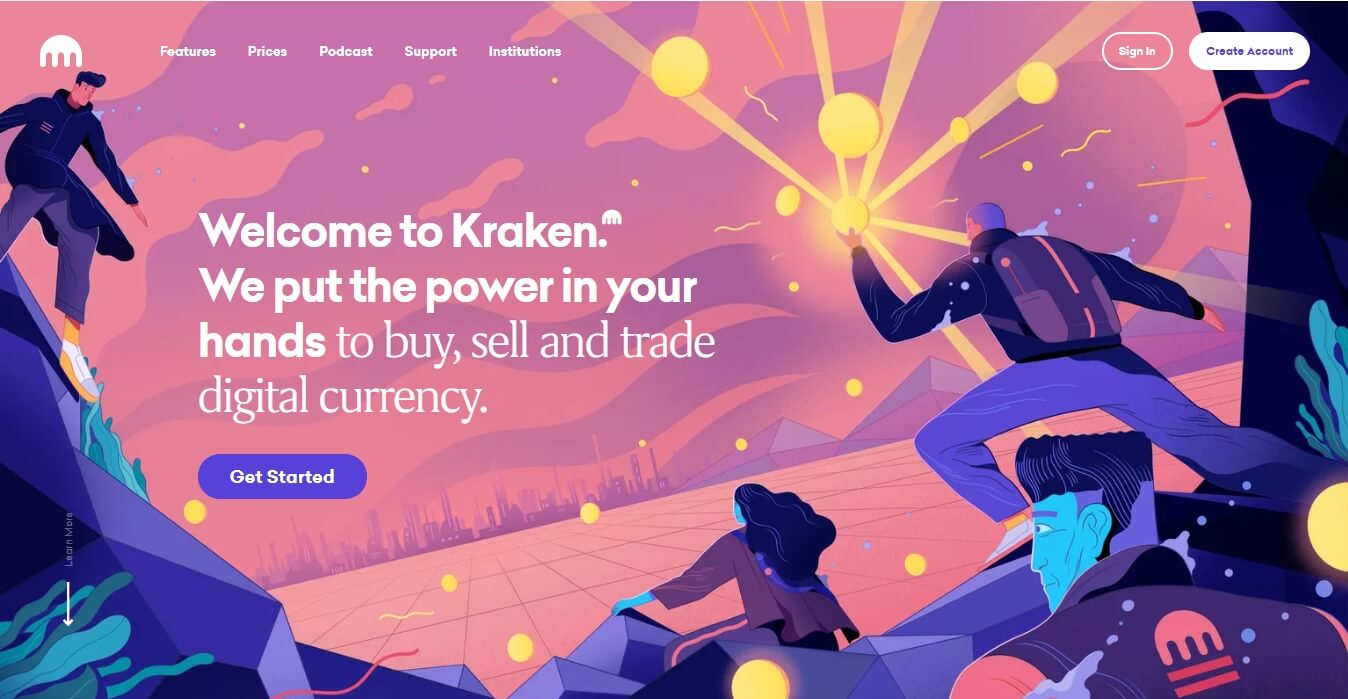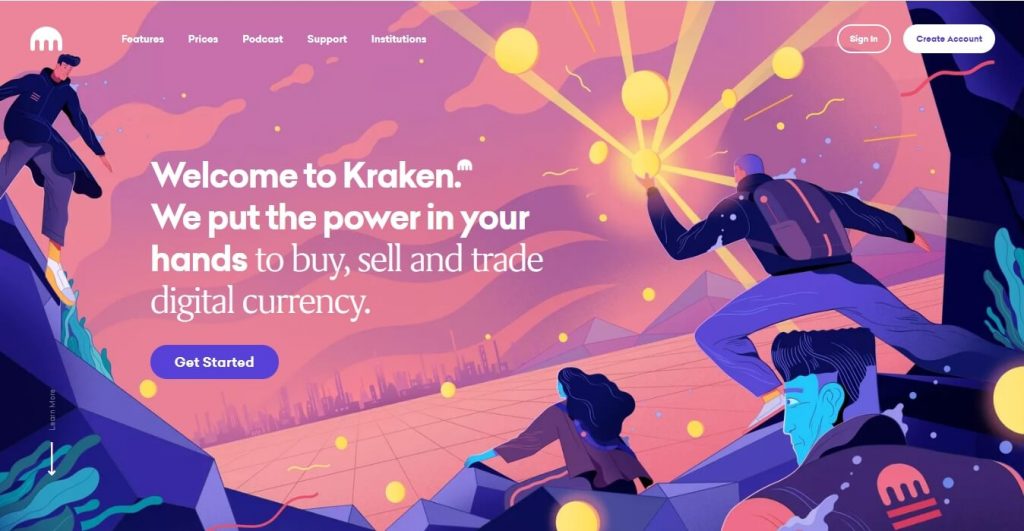 Early on, we need to express that it had been maligned for its platform's apparent instability. It was then changed for the better, recognizing its clout in the industry, zeroing-in on the security and top tier customer support.
On top of that, Kraken is known to offer the lowest trading fees around.
But before we could delve into its capabilities, let us backtrack a little. In 2011, one Jesse Powell founded Kraken. Much like today, the firm started with low transaction fees, a whole lot of features, and strong measures for data security. Kraken was formed after Mt. Gox, (another Bitcoin platform exchange) declared bankruptcy. Kraken processed the claims.
In 2013, Kraken was officially made into a legitimate entity and had already raised $100M to date. The most recent closing was that of February 2019.
Kraken prides itself with high-volatility, top-notch security, and a support center that keeps its eyes peeled 24/7.
Save for New York due to BitLicense, Kraken had established the effectiveness of its operations on all of the United States and Canada. It is also licensed to operate in the European Union and Japan.
Kraken holds all clients' reserves. Its audit is independent and cryptographically-verified. This, in effect, is a testimony to third parties that the funds are wholly safe.
Services
Provisions for Spot and Margin Trading
Kraken's clientele is viable to trading software that has options for both Spot and Margin Trading meant for the more tenured trades. While it has a plethora of functionality, it remains to be intuitive and friendly to a newbie in the field of trading Cryptocurrency.
Over-The-Counter (OTC)
Kraken uses Over-The-Counter (OTC) services for high volumes, meaning trades that are over $100K. It has a 1-on-1 service. In addition, traders who frequently conduct high volume ventures are given an account manager who is committed to scaffolding the trader every step of the way.
Dark Pool
Kraken has what is called a Dark Pool. It is a book that is concealed from the entirety of the market. The traders are only privy to their own orders. What this lets them do is place huge buy or sell orders with anonymity, thus not disclosing their interest and, therefore, edge to other market participants.
Markets will move unfavorably when outsized orders are disclosed to other traders. This makes it challenging to fill orders at a price desired. It is through the Dark Pool that this is ultimately avoided.
Methods of Payment and Currencies Accepted
The following Fiat Currencies are accepted:
Canadian Dollars (CAD)
Euros (EUR)
U.S. Dollars (USD)
Transferring channels such as SEPA, SWIFT, and through a wire and domestic transfer are where deposits and withdrawals that Kraken permits. These are processed within 1-5 banking days.
For deposits, it is important to note that it is free of charge. It is usually done within only 24 hours. In certain cases, there would be a charge for a small setup fee.
Also, free-of-charge are SEPA deposits. This makes Kraken convenient should one be in the European Union, and your area of residence is included amongst the SEPA countries.
Within the United States, a cost of about $5 and $10 are charged for bank wire transfers. Outside the U.S. one needs to prepare €10 or £10.
The Cryptocurrencies supported by Kraken are the following:
Augur
Bitcoin (BTC)
Bitcoin Cash (CSH)
Cardano (ADA)
Cosmos (ATOM)
Dash (DASH)
Dogecoin (DOGE)
EOS (EOS)
Ethereum Classic (ETC)
Gnosis (GNO)
Iconomi (ICN)
Litecoin (LTC)
Melon (MLN)
Monero (XMR)
Stellar Lumens (XLM)
Qtum
Tether (USDT)
Tezos (XTZ)
Zcash (ZEC)
The Lowest of Fees
Kraken's fees are seen as the lowest among the major Bitcoin exchanges. The fees that one is required to pay are dependent on the trading volume that you made over the past 30 days. As an industry rule, most fees are generated on a maker-taker basis.
When Makers add limit orders to the exchange, that means they pay lower fees compared to Takers.
The following holds true:
Spot Trading: from 0.26% – 0.06%
Stablecoin Trading: from 0.2% – 0%
Dark Pool: from 0.36% – 0.2%
The following countries are not availed of Kraken's services:
Afghanistan
Cuba
Iran
Iraq
Japan
North Korea
Tajikistan
Additionally, traders from the United States, specifically those coming from Washington State (WA) and New York (NY), are not accepted.
Client Support
A comprehensive support guide is made available through Kraken's website. It includes a walkthrough of how one should go about verifying his or her account on how to go about making trading ventures.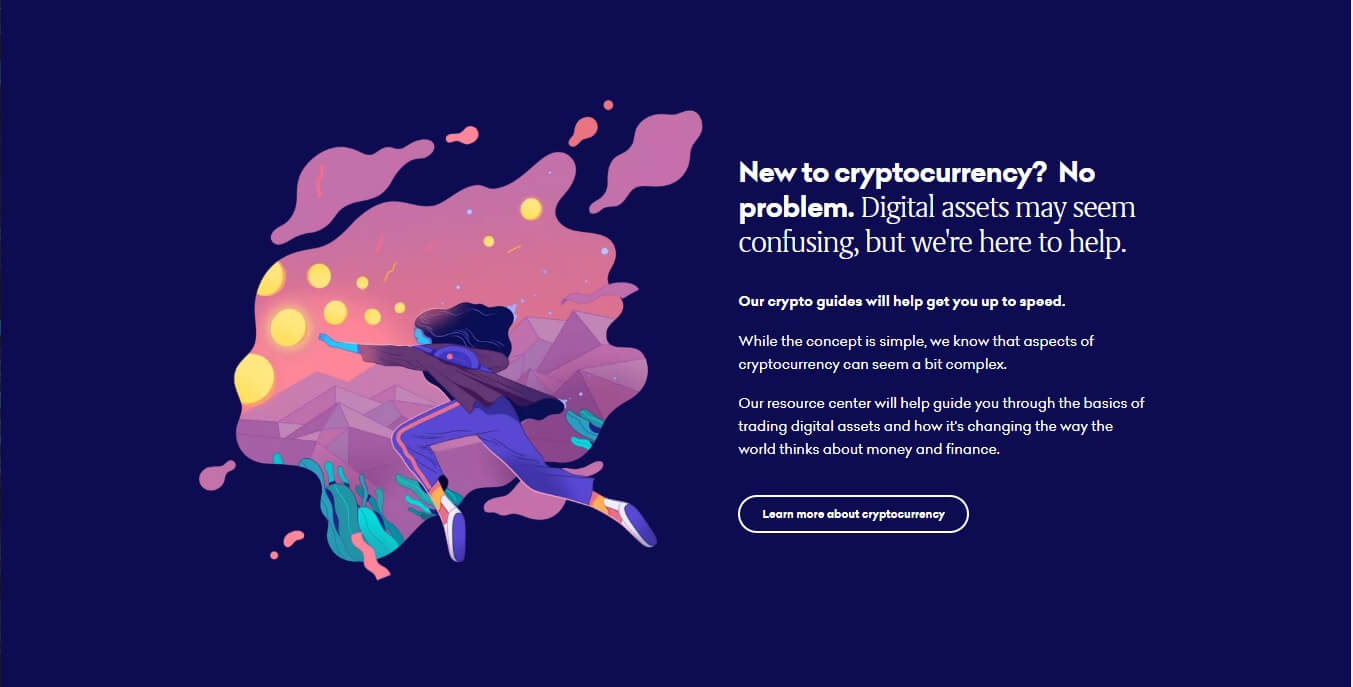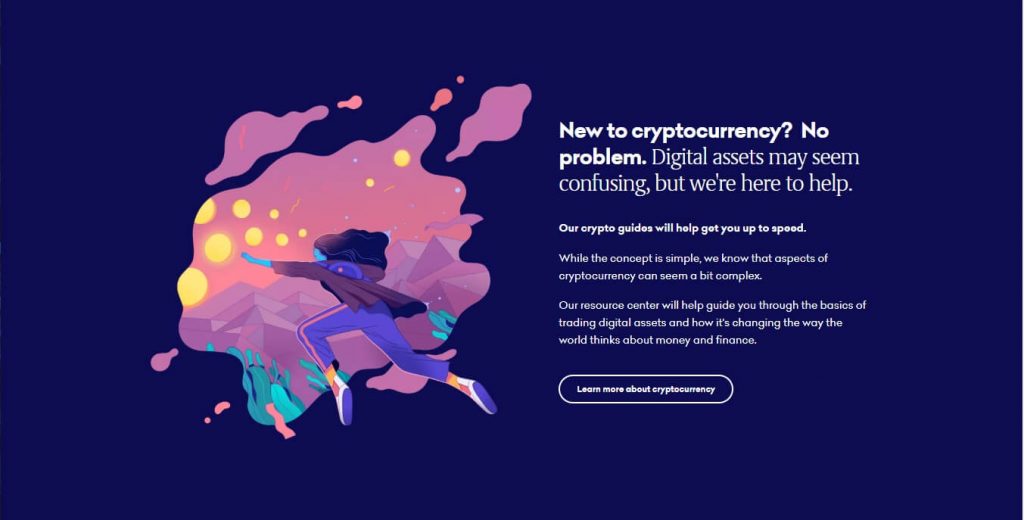 Much like in most online entities, a client is encouraged to lodge a support ticket should he or she has a concern regarding accounts, software functionality, and trades in general. Also, a part of their support service is a live chat with a customer representative through a built-in chat functionality in the site itself.

Kraken, while having a share of negative reviews, owes much of its positive reputation to its revamp of site and platform functionality. Its platform and support efficiency had improved significantly.
Kraken sees its fierce competition in CoinbasePro. This is claimed as Kraken and CoinbasePro shares similar functions and offerings.
These firms have similar fee structures and services such as OTC, Margin Trading, and account management, among others. The only seeming departure that can be deduced from the comparison is that Kraken handles more altcoins.
Kraken: Gargantuan Legitimacy
So the question now is; Is Kraken a legitimate Cryptocurrency broker?
With its many functions and years of tenure as recognized and used by a lot of states within the U.S. and outside of it, Kraken is seen as a trustworthy firm. Add that to the fact that it has the lowest transaction fees and top tier security features.