Binance Review: Regulation, Fees, Payments, Currencies, and Usage
Nowadays, you can hear about cryptocurrencies anywhere you go. People make a lot of money on them without leaving their homes. What might stand in your way? Scams. You do not want to bump into any of them. Read our Binance review to see whether this is just another scam or a real crypto exchange!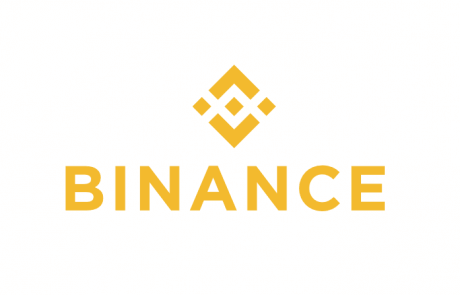 What is Binance?
Binance is a cryptocurrency exchange platform that was launched in 2017. The platform is used to purchase, sell, or trade all kinds of cryptocurrencies: BTC, ETH, LTE, and others. It has its office in Malta and already became almost the largest crypto exchange in the world.
In Which Countries Does Binance Work?
Binance operates in many countries including Canada, Russian Federation, Italy, the UK, and others. At first, the organization had its head office in China, but now it is located in Malta.
Is Binance Regulated?
Currently, Binance is regulated by the VFA act in Malta. This is the only regulatory authority that has licensed the organization.
What are the Fees at Binance?
Of course, the Binance coin exchange has to make profits from something. Here is a list of fees charged by the service:
0.1% per each purchase
0.09% if you trade 500 BTC (or equivalent) or more in a 30-day period
0.04% if you trade 150,000 BTC in one month
0.02% for market makers with more than 150,000 BTC trades a month
The charges are quite low in comparison to other exchanges. The best part of it is that if you meet the requirements, the fees get smaller and you can earn even more.
Payments
A bit earlier, Binance only accepted cryptocurrencies. Now, that has changed, and fiat currency is supported too. Payments can be made using crypto, credit/debit cards, and bank transfers.
An important detail is that if the payment is made in currencies that are not USD or EUR, there could be additional fees. The usual charge is 3.5% but not less than $10. In comparison, at Coinbase, the fee is 3.99%, which is a bit higher.
Whenever you order a withdrawal in BTC at Binance, 0.0004 BTC will be charged. You can find out more about the fees for each payment method on this page.
How to Use Binance?
If you are new to trading, you might need a short guide for the beginners. We shall give a brief instruction for you on how to use Binance.
Create an account.
Open the Binance login page and enter the required information: email, password.
Make your account safe.
The service will require the installation of Google Authenticator on your mobile phone. This is needed to set up 2FA. Whenever you enter your account or decide to make a withdrawal, a code will appear on your phone. This way, your Binance account will not be hacked.
Make a deposit.
Not all countries can use bank cards. Therefore, we provide instruction for making a deposit in crypto. Once you open the deposit page, search for the coin you are interested in and click it. You will be given a private address to which the funds must be sent.
Start Trading.
After your funds reach the account, you can start trading. Find the "Exchange" button and choose which platform you prefer. Here is how the "Basic" type looks like.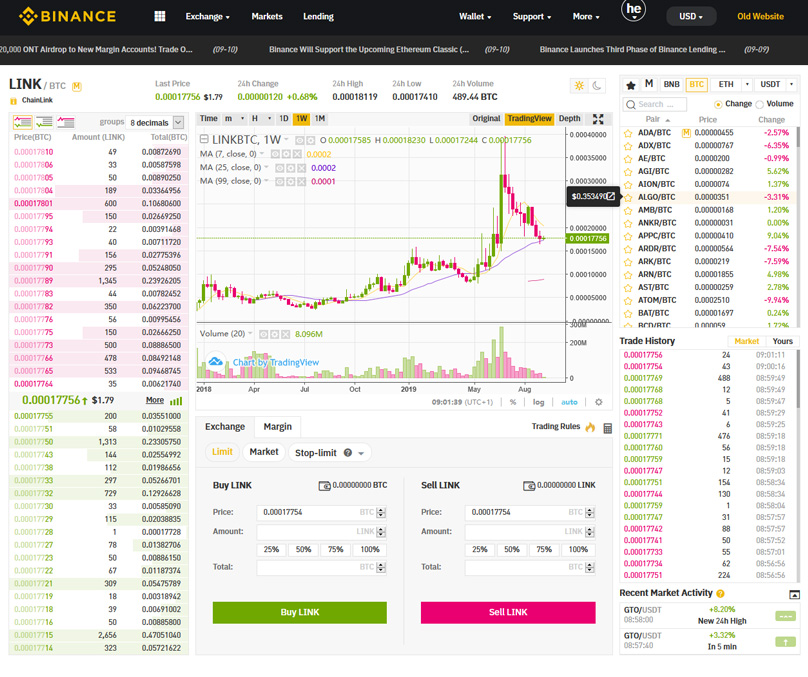 There are many pairs available. Keep in mind that if the currency you want to buy is not paired against the cryptocurrency you have, you will have to make one more trade. Calculate whether you still gain any profits from such trades and proceed.
Overall, there are more than 540 pairs to work with. Search for the most profitable options and make profits!
Customer Support
Binance has a nice support team. Although some issues must be still fixed, the support is very responsive and solves most issues in no time. A support ticket can be placed by opening an online form on Binance's website or via email.
The organization does not provide live chats, phone numbers, etc. Therefore, all connections with the support can be made only in two ways.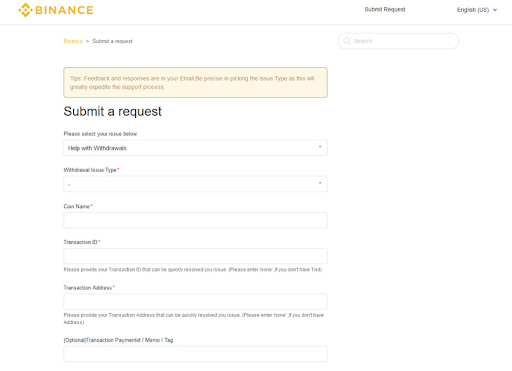 Your issue might also be solved in the FAQ section. It contains several useful articles that explain the basics of working with the exchange. Sometimes, finding the answer to your question might be even quicker this way.
Verification
When an account on Binance is created, the user will be asked to pass a KYC document verification. This is a requirement for all legal brokers and exchanges. Here is what must be submitted:
1 or 2 forms of ID documents (passports, driver licenses, etc)
Residential address
Also, the mobile phone number you use for registration must be used when you confirm your identity. If another number is used, the process will start from the very beginning.
Can Binance Be Trusted?
Binance has been hacked in May 2019. At that time, a hacker managed to bypass all security measures and withdrew more than $40 million in cryptocurrencies. The organization covered all the losses by using its security fund. Therefore, all the users of the exchange didn't have any losses.
Although the company has suffered a hack once, its actions showed that it didn't forget about its clients and helped them get their money back. That is why you can be sure that even if something similar happens again, the company will back you up.
In addition, Binance is regulated in Malta and has a lot of positive reviews from clients worldwide.
To Sum Up
The Binance.com exchange is a popular choice among users. The reasons are simple: the platform is user friendly, it has good terms, and it is possible to make profits. It is regulated, has a security fund, and many other useful features.
The exchange works on all kinds of devices and provides multilingual support. It is also considered to be one of the largest and one of the best cryptocurrency exchanges available. What do you think about this organization?