Coinmama exchange review: How to get started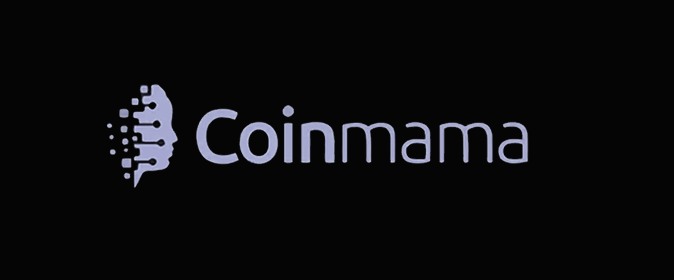 Coinmama is one of the many crypto exchanges out there. It's not really clear where they came from, but the company itself is registered in Ireland, if you're interested. It doesn't affect much in this scenario. Suffice it to say, they are pretty legitimate, and likely not a scam.
It is a reasonable choice of a crypto exchange if you want to get into investing. Coinmama in particular has several interesting features that you may like. Let's go over some of them and see how your average Coinmama experience can play out.
Getting started
Well, first of all, you'll have to be registered. That's easy enough. However, if you'll want to increase the amount of money you're able to make, you'll have to verify your account further.
Verification is voluntary, but by doing that you're able to trade more money and enjoy more methods of money transaction. To verify that you're a real breathing person, you'll have to go over to your account and press 'verify'. Then, give them a photo of any identifying documents you may find, including:
Passport
ID
Driver's license
Higher resolution and extensive coverage of the entirety of your documents would certainly help hasten the process. It shouldn't take too long, but some exchanges can't verify their users for weeks or even months on end. Not in this case, however. It should take long on Coinmama, but the exact length is unknowable.
Trading
As soon as you get your total verification, you can start trading at your fullest extent. At the same time, Coinmama doesn't have too many cryptocoins for trade. The list only includes the most popular coins and altcoins, as well as some lesser-known crypto assets:
Bitcoin
Bitcoin Cash
Ethereum
Ethereum Classic
Litecoin
Cardano
Tezos
It isn't much, especially in comparison to some high-profile exchanges with up to 4,000 crypto assets. However, all of them combined, except perhaps the latter two, offer pretty much 80% of crypto coverage worldwide, so you shouldn't feel too frustrated at this lack of currencies to trade.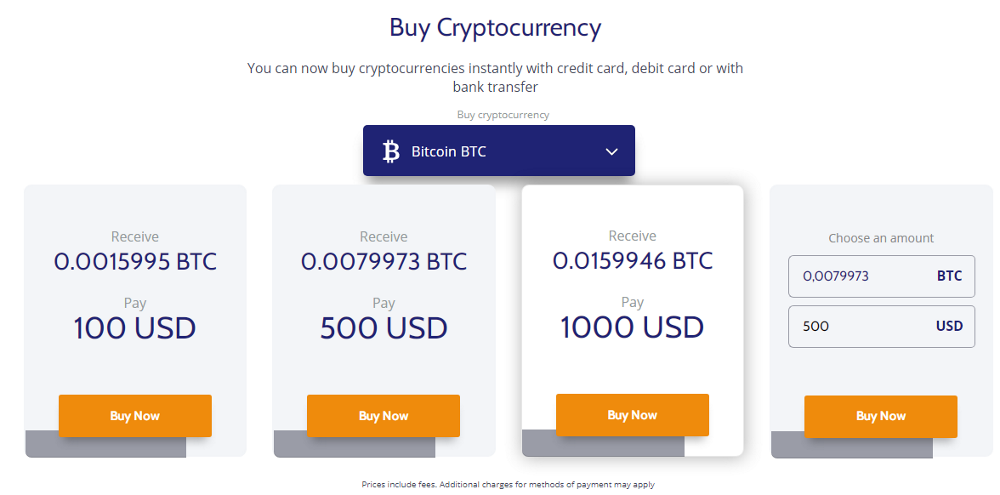 Coinmama is known especially for their execution speed, including the speed of transactions. You can buy or sell as much as $30,000 at any given time, and you won't feel any delay (at least not caused by the exchange). 
Saving money
If you truly mean to invest into Coinmama, you might like to enroll into their loyalty program after a while. You can't pay to enroll into it, though – you have to purchase coins consistently and they'll enroll you automatically.
There are three levels of loyalty, but only two of them really benefit you in any way:
'Enthusiast' – requires you to purchase coins worth 5,000 USD over the course of 90 days
'Believer' – requires you to purchase coins worth 18,000 USD over the course of 90 days or a total of 50,000 USD overall
So, what do these titles give you? By enrolling into them, you save on fees. The Enthusiast level gives you a 12.5% cut on all fees, and the Believer gives you a 25% cut. 
Again, you don't really need to apply for it, but if you trade long and hard enough, Coinmama is going to steadily increase your profits by taking less money off you per trade. They are going to win more in total, obviously, and that means both the use and the exchange increase their profits.
Affiliate program
In addition to the loyalty program, you can earn more money giving Coinmama new customers. All you need to do is give your friends/colleagues/family your affiliate link. It'll lead them to Coinmama official website, and there your referrals will be able to start trading just as you did.
What do you get for it? Well, each time your referral successfully buys crypto, 15% of the commission, that Coinmama will charge them, go to you. It's not much, of course – but it's not really something you'd say 'no' to. And besides, there is no limit on the number of referral you're allowed to invite. 
Mind you, they'll have to complete 3 successful orders (purchases or sales), and only after that the money will start arriving to your account. This requirement ensures that the new customer will stay on Coinmama and that they won't just leave after one purchase.
It also means that you'll have to invite people who either want to get into crypto trading or already started trading in crypto. You need dedicated people.
It's obviously not the main source of income on this exchange, but it's a nice opportunity to band together with the like-minded individuals and make some money off of it without harming one another. Moreover, the bonus you'll receive will be in Bitcoin, no matter what.
Help from Coinmama
The segments and features that actively help you trade or give you some useful information are common on exchanges like this. Coinmama only really has a regularly-updated blog about different aspects of trading.
New articles can be released as often as twice a month, and the contents are usually about some relevant thing that ravages the market at the moment or otherwise affects it. If it's not about something immediately relevant, then you'll still learn something new about trading from the advice, market overview or news they give here.
It could be much more, but you can't really complain. Coinmama gives you free blog-posts with some well-written content. 
Summary
Coinmama is a decent-enough exchange. In comparison to some other crypto exchanges, it lags behind in some features, but in nothing terribly significant. Overall, it's worth giving a shot.