Coinberry exchange review: Features overview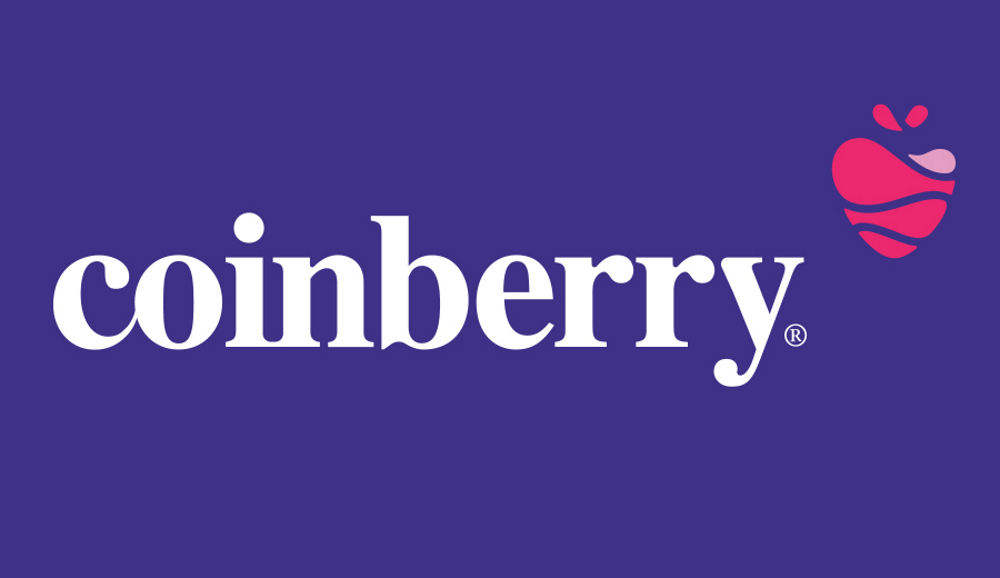 Coinberry occupies a rather narrow niche of a Canada-aimed crypto exchange. It means that a lot of the local features are designed first and foremost to be beneficial for Canadian users. It doesn't necessarily make the life of other traders harder, although Canadians usually get some financial privileges on Coinberry.
Many Canadian crypto traders know about this place already. But even so, it's not really a Mecca for traders from this part of the world to convene and do crypto trading. It's not as popular as they might've been. And that could be in part because this exchange doesn't have a whole lot of unique features or attractive qualities.
So, let's analyze them for a bit.
Exchange description
Coinberry isn't known for its large assortment of coins. They have the bare minimum, including the options like Bitcoin, Ethereum, Litecoin and a few exotic variants. There are 8 of them in total. Frankly, you won't likely need much more than that, but it's always good to have a lot of options to choose from.
Coinberry instead focused on a limited number of cryptocurrencies, for two reasons:
Introducing a lot of different currencies doesn't really work if you only intend to provide brokerage to a relatively small number of people
It would mean putting a lot more strain on the current infrastructure, and, frankly, Coinberry could use some polishing
The exchange doesn't work poorly, but a lot of the content looks like they are out of business. A lot of the information is shown incorrectly. For instance, the coin prices don't get shown to many users at all. It's a minor problem, but it's unknown why it's even there.
Canadian privileges  
Everyone can trade here. It's not like some exchanges that restrict access to themselves to anyone besides the immediate Canadian residents. They took a softer turn – the Canadian users can enjoy special bonuses, and there are some Canada-specific features. That's about it.
Canadian dollars are very often introduced into different exchanges, but not everywhere. And so, you have to go through a tedious task from turning your CAD into USD and then vice versa after you've withdrawn your money.
On Coinberry, you can use your savings in CAD, and they actually encourage you to. Famously, they don't take deposit or withdrawal fees if they are in CAD. Whatever you withdrew arrives at your bank account in the same quantity (given it's in Canadian money, of course).
Convenient funding methods
There are several specifically Canadian payment methods that can be used to fund your Coinberry account. It certainly includes Interac e-Transfer, but you can also use bank transfers (bank wires, card transfers, etc) from Canadian banks. The payment will go through fast and without much hassle.
Obviously, you need to be fully verified to be able to do it. At the same time, they tend to verify and register Canadian users faster, even if they don't tell about it outright. So, if you want ultimate comfort, you may consider joining Coinberry. 
In addition to that, you can fund your account via a crypto wallet. They only accept Bitcoin or Ethereum, but if you have a Canadian crypto wallet and you would like to use it to fund a Coinberry account, you're absolutely welcome to do it.
Other features
Coinberry isn't littered with features, as mentioned. Nevertheless, they have several very important aspects that help you go by in this ever-changing world of crypto trading.
Usually, similar exchanges don't use the trading platforms like the Forex brokers. They can do it, but they decide not to. If they do provide some sort of separate trading software, they do it in the shape of trading apps.
Coinberry is no exception. In fact, they are very supportive of the idea of mobile trading. Crypto exchanges don't use too many indicators or charts, this market isn't as volatile, and changes on it happen much slower. Therefore, you don't really need exquisite instruments to figure out the best time to invest.
That's why trading apps like Coinberry's suit the needs of crypto trading very well. They only really allow you to buy whatever crypto you like (from the existing Coinberry assortment). The app obviously shows you the current price of these coins, so you could catch the best moment.
But it's really more fitting as a backup plan when you can't purchase or sell crypto because you don't have an access to your computer. In this case, the app will do absolutely fine.
Coinberry Pay is a special conversion system for those organizations, vendors and other salesmen. So, if you want to accommodate the buyers who pay in Bitcoin and don't really want to bother with converting crypto into CAD, you can install Coinberry Pay.
It's pretty convenient – you only really need to provide a payment link that can be scanned off a QR-code. The only problem is that it's not really a wide-spread method of payment. If you look for people who accept this kind of payment, you need to look for them first. 
It's not as difficult as it would've been in, say, the United States. After all, almost 80-90% of the Canadian population lives in one relatively small region in the Canadian South-East. Still, you'll mostly have to know people who accept Coinberry Pay before you actually adopt this system.
Summary
Coinberry is not the richest crypto exchange in terms of features, instrument and unique opportunities. But it still has a few interesting solutions. If you live in Canada and want to get into crypto trading, you might as well try Coinberry. They are a legitimate exchange – you won't lose anything, really.